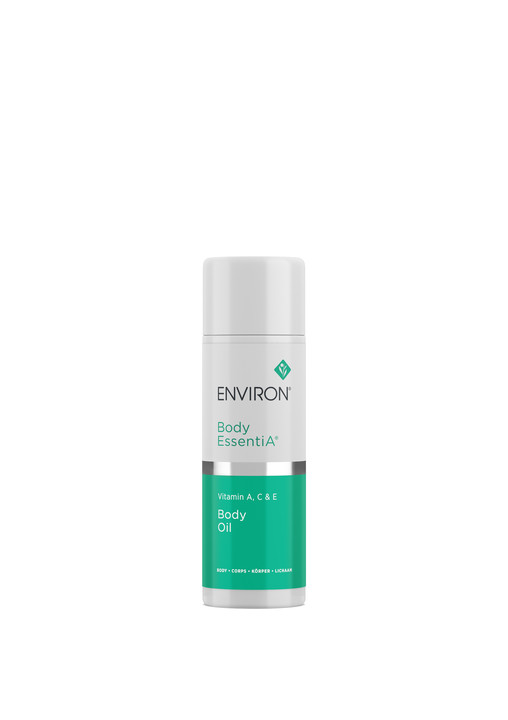 Can you relate to any of the images below? Crepey skin, Bumpy skin (Keratosis Pilaris), Flakey Dry skin?
Environ Body Oil and Body Oil Forte (acclimatise your skin with at least 2 bottles of Body Oil first) can help.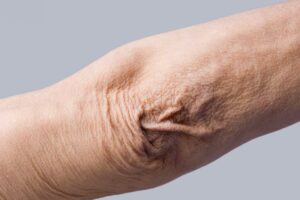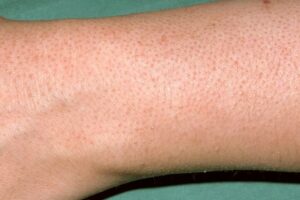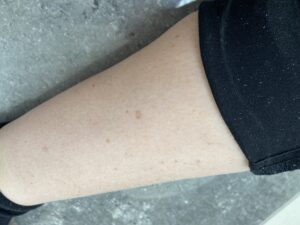 Skin on the body often feels dry in the winter owing to temperature changes and a lack of nutrients reaching the skin in addition to the general depletion over time of hyaluronic acid and ceramides, which help to hold moisture in our skin. Suitable for all skin types, these fine textured oils provide high concentrations of vitamins and anti-oxidants to nourish, normalise and repair dehyrated and sun-damaged skin. When used in conjunction with Derma-Lac Lotion, your skin will be exfoliated and deeply moisturised, revealing hydrated skin with improved texture and tone. In the summer, these oils are perfect to use after sun to repair and nourish the skin. Use code NY251 at check-out to receive 10% off this week.